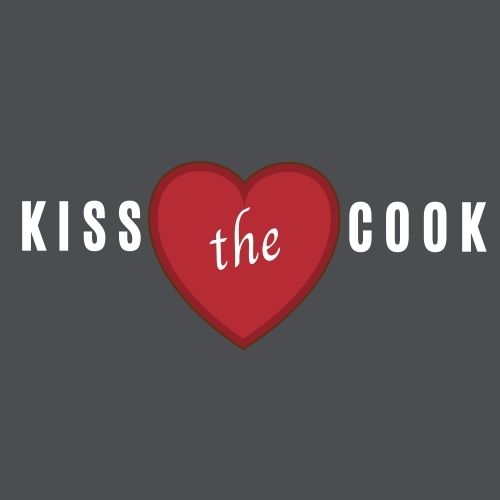 Kiss the Cook
A fun rom-com series set near Pittsburgh in the small, affluent town of Sewickley–a place where a close-knit community and lasting friendship make all the difference!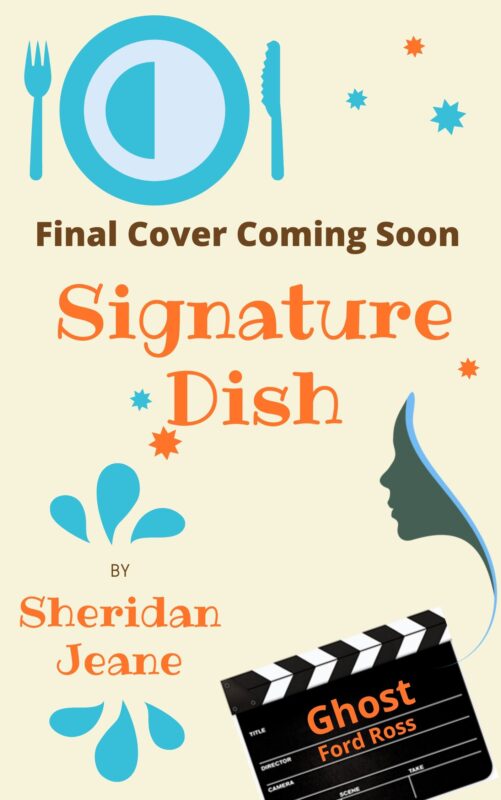 Flying high off his best director win at Sundance, Ford Ross is jolted back down to earth when he discovers his depressed father can't go it alone anymore. Hanging around his hometown while he sorts things out, Ford lets his old high school buddies talk him into joining Real Men Cook, their newly created men's only cooking class. Spending time with people who don't kowtow all the time helps him in ways he never expected. What's more, when he meets the knockout, fiery owner of the local comic book shop, Ford realizes his golden Hollywood future might not be exactly what he was looking for.
Owing to her daily choice of t-shirts, everyone calls her Wonder Woman, but Mara Stellar knows she's faking it. Thanks to her crazy ex's sabotage, she's on the brink of losing her shop, and if she's going to save it, she can't afford anything else to go wrong. She definitely doesn't need some hotshot Hollywood director who thinks filming a Superman movie remake is a waste of his time to wander in and drive away her customers with his big mouth. And even though he's sexier than Thor, Mara has no desire to get involved, especially since he's just passing through town.
As things heat up between them, Ford and Mara realize their private, secret identities might be more powerful than their public superhero personas. And taking a chance could be the bravest thing either of them has ever done...
More info →