Along Came a Spy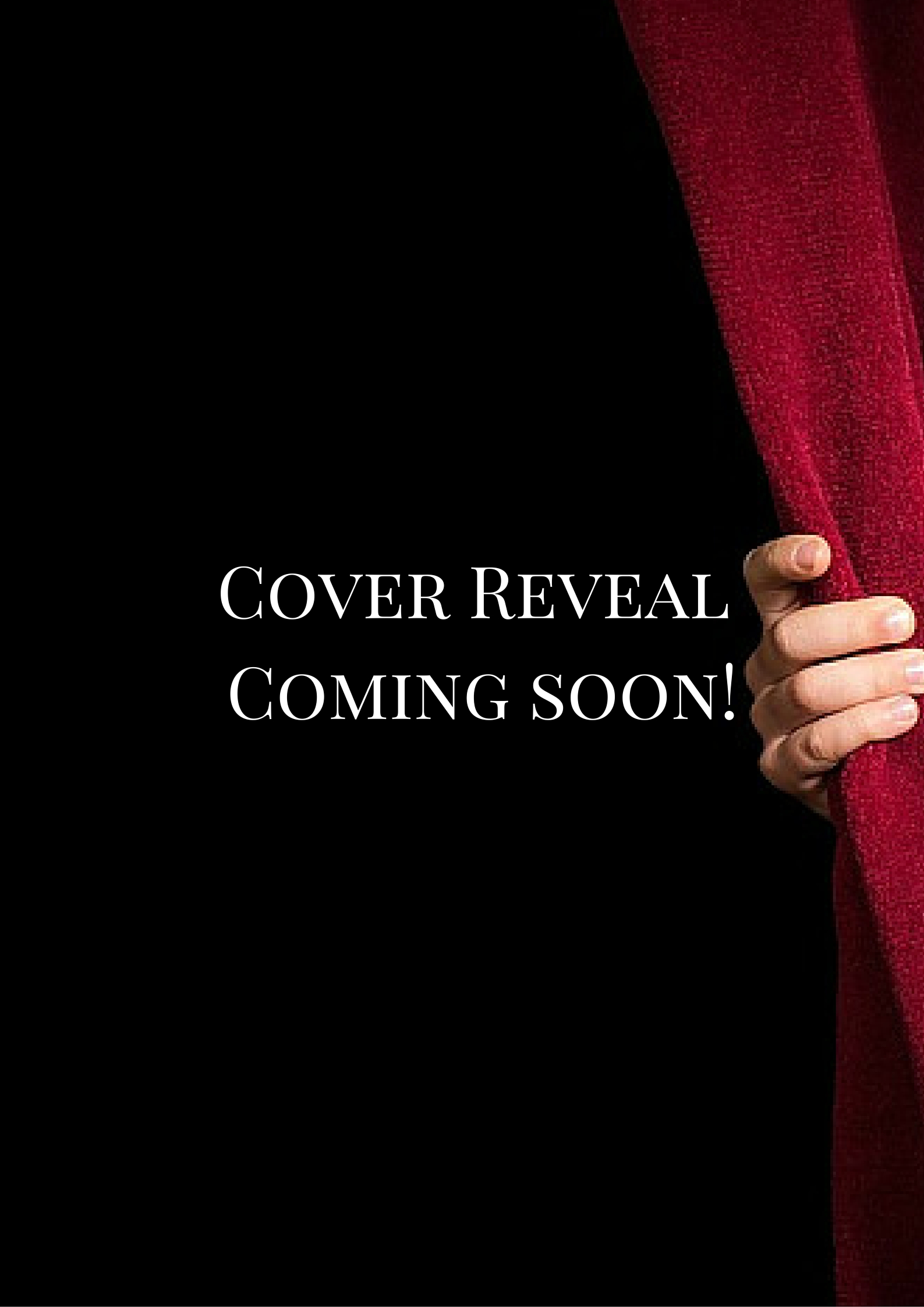 Lady Elizabeth is cursed. That's the only possible explanation.
Her London society debut two years ago was cut short due to her aunt's illness. Her next year in society ended abruptly yet again when she became entangled in someone else's scandal. The third time's the charm, is it not? Until someone attempts to kidnap her and that gossip Lady Lydia dashes off to London to spread the juicy bit of scandal.
Honestly, is the world out to get her?
When James Hargrove, Lord Devlin, comes home from France with his tail between his legs, he's astounded to learn Queen Victoria insists he must return to Emperor Napoleon III's court as her spy. When she also demands that he marry and take his bride with him as cover, he can only believe it's a hoax since he isn't even engaged.
Except it isn't.
Are they the answer to one another's prayers, or is this fated to end in yet another disaster?