Coming Home
In Sheridan's spectacular Coming Home trilogy, three people have three very different experiences when they come home to Sewickley.
Signature Dish – Ford Ross visits home while searching for the perfect movie to direct. While he considers his options, he finds old friends, a cooking class, and a nerdy comic book shop owner who steals his heart.
Here's the Scoop – Sonya is a new teacher in Sewickley and dreams of settling down. Five years ago, Max Ross kept a secret from her that created a scandal and ruined her life. Today he is standing at her classroom door as her orphaned student's new guardian. Sonya would love to keep her distance, but he has her in a bind.
What a Crock! – One day last year, Lianna came home from work early and it changed her life. Divorced after years of infertility, she has new goals for her life. Ones that don't include the sexy owner of the construction company who is building an addition to her new house…at least, not at first.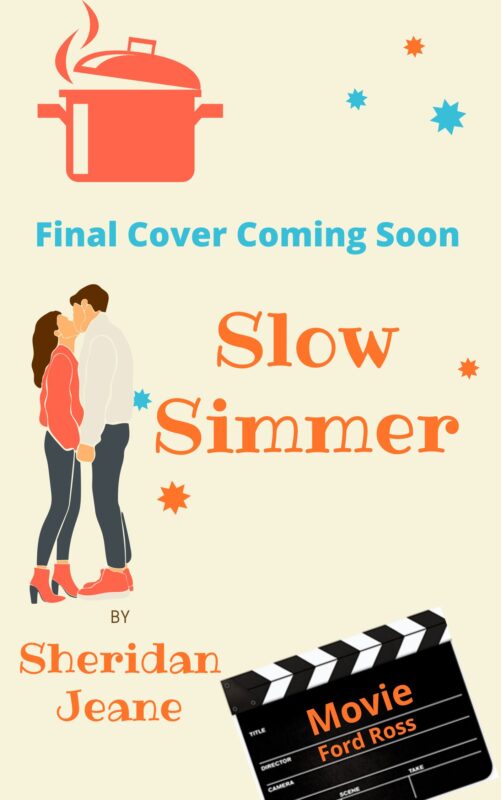 After her brother's sudden death, Mara Stellar gave up on becoming a video game developer so she could keep alive their dream of opening a comic book store together, but now she feels stuck. To shake things up, she takes a chance on dating out-of-town visitor Ford Ross, even though he's her opposite. Ford has lived a huge life... Movie stars and world travel and an award-winning career as a director, but he's back in his hometown because he worries he's isolated himself too much and has lost touch with his family.
Even though Ford is a visitor after 10 years away from home, he knows the area better than Mara does and shows her the beauty of her adopted city. When their career goals unexpectedly align, the connection between them deepens, but when the future they dream of suddenly falls apart, they both have to solve their problems in new ways or risk repeating the mistakes of the past.
More info →