From Bitter to Sweet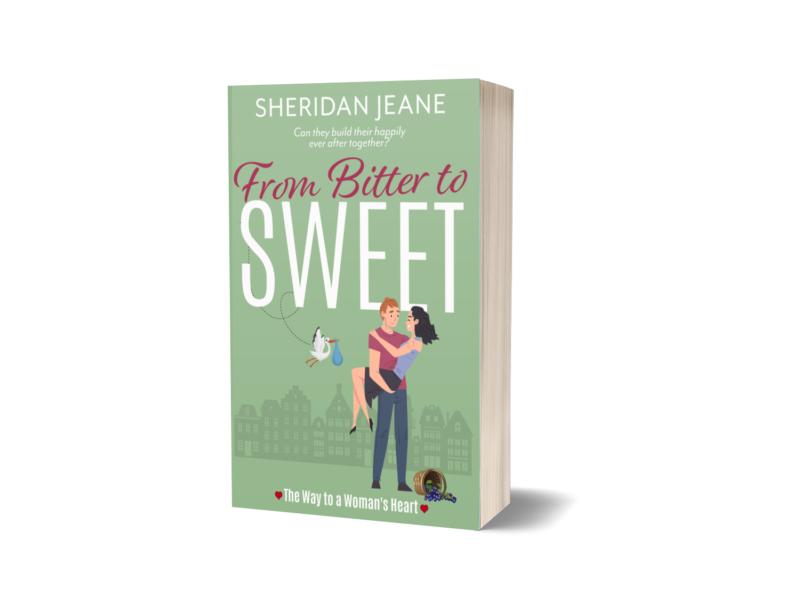 Join Lianna and Kincaid on their sweet journey from bitter to blissful romance.
Lianna's life has been flipped upside down since she caught her husband cheating. But now, she's determined to leave the past behind and start anew. With a brand new house and a thriving career, things are looking up for her!
However, fate has other plans in store when she hires Kincaid, the charming and handsome owner of Gillette Construction, to build an addition to her home. Despite her initial hesitation, Lianna finds herself falling for Kincaid's irresistible charm.
As construction progresses, Lianna faces the challenges of a new romance while also dealing with family drama, unexpected obstacles, and her own insecurities. Will she be able to let go of her fears and embrace the sweet, delicious taste of a fresh start, or will bitterness continue to hold her back?
From Bitter to Sweet is a heartwarming romantic comedy that follows Lianna on her journey to trust in love and herself. Join her as she discovers that life is full of unexpected twists and turns, and that sometimes, the sweetest things in life come when you least expect them!
Order Now!