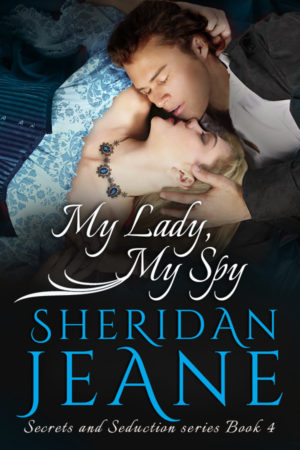 My Lady, My Spy
A woman, a man, a world of deceit.
London, 1854 - He's a spy— Certain truths aren't his to share…
Frederick Woolsy is Queen Victoria's finest spy. His mission at the Russian Embassy's annual ball is one of the most critical ones of his life, but his careful plans end in disaster. The book he steals for the Queen is stolen from him, leaving England and Russia on the brink of war.

Even worse? The love of his life catches him in yet another lie. This time, he might lose her forever.