Here's the Scoop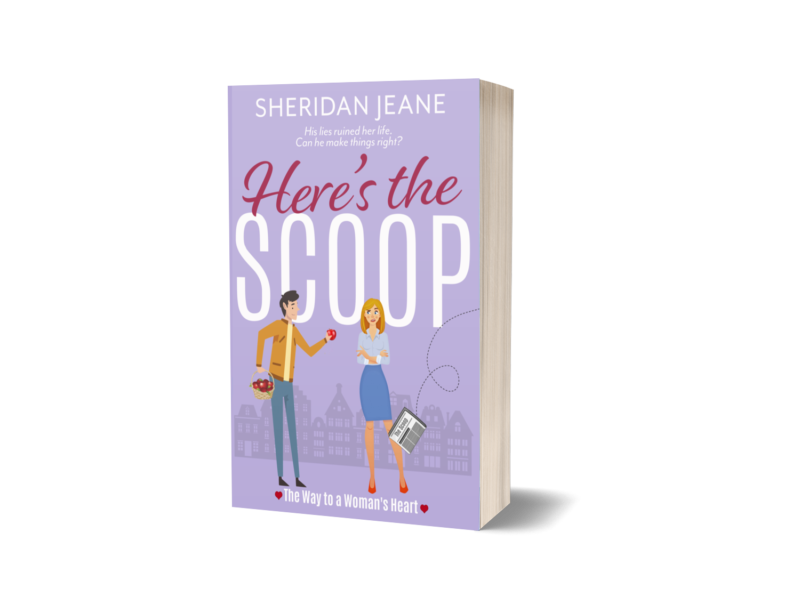 In a world where the paparazzi are always watching, Sonya knows she can't hide forever.
It's not every day that a woman has to go into hiding from the online world, but when you're being hunted by the paparazzi because of a rockstar's lies, you do what you gotta do. Sonya knows all too well, but she's tired of running and hiding. That's why when Max Ross, the man who caused her old life to go up in flames, walks back into her life with his niece in tow, she decides to face the music. With a little help from her fifth-grade class and a whole lot of humor, Sonya sets out to prove that love can conquer all - even when the paparazzi are lurking in the bushes.
Max Ross may be a movie promoter, but he's not exactly a master of his own destiny. When he stumbles back into Sonya's life when he walks into her fifth-grade classroom with his orphaned niece, he knows he's got a lot of making up to do. Unfortunately, Sonya's not exactly making it easy for him. With the school musical fast approaching and the rockstar coming back into the limelight, Max has his work cut out for him. But with a little help from the kids and a whole lot of wit, he's determined to show Sonya that love is worth fighting for - even if it means going up against the paparazzi and the online world.
In this touching yet lighthearted and laugh-out-loud romantic comedy, Sonya and Max will have to avoid the limelight, avoid the trolls, and survive the fifth-grade musical if they want to find love. With plenty of laughs, a touch of drama, and a whole lot of heart, this book is guaranteed to put a smile on your face.
This spicy romance can be read as a standalone and is book 2 in the Coming Home series, which is part of The Way to a Woman's Heart world.
Order Now!