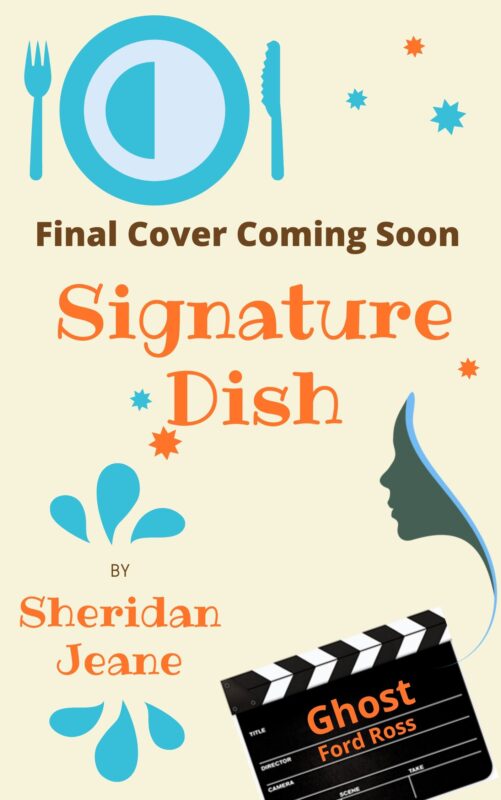 Flying high off his best director win at Sundance, Ford Ross is jolted back down to earth when he discovers his depressed father can't go it alone anymore. Hanging around his hometown while he sorts things out, Ford lets his old high school buddies talk him into joining Real Men Cook, their newly created men's only cooking class. Spending time with people who don't kowtow all the time helps him in ways he never expected. What's more, when he meets the knockout, fiery owner of the local comic book shop, Ford realizes his golden Hollywood future might not be exactly what he was looking for.
Owing to her daily choice of t-shirts, everyone calls her Wonder Woman, but Mara Stellar knows she's faking it. Thanks to her crazy ex's sabotage, she's on the brink of losing her shop, and if she's going to save it, she can't afford anything else to go wrong. She definitely doesn't need some hotshot Hollywood director who thinks filming a Superman movie remake is a waste of his time to wander in and drive away her customers with his big mouth. And even though he's sexier than Thor, Mara has no desire to get involved, especially since he's just passing through town.
As things heat up between them, Ford and Mara realize their private, secret identities might be more powerful than their public superhero personas. And taking a chance could be the bravest thing either of them has ever done...
More info →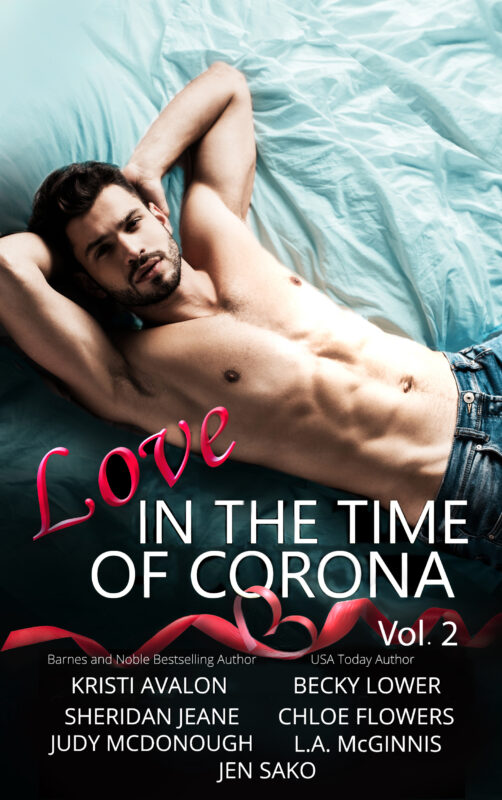 Seven romances by seven spectacular authors, all set during the coronavirus outbreak. Happy endings guaranteed!
Sheridan's Story is:
Viral Dance - Contemporary Romance
Free spirit Lily Lennon and CEO Josh Graves are opposites, or are they? When circumstances throw them together in a Mount Rainier cabin during the pandemic, she's determined to have him teach her to waltz. Can these two dance their way into one another's hearts?
More info →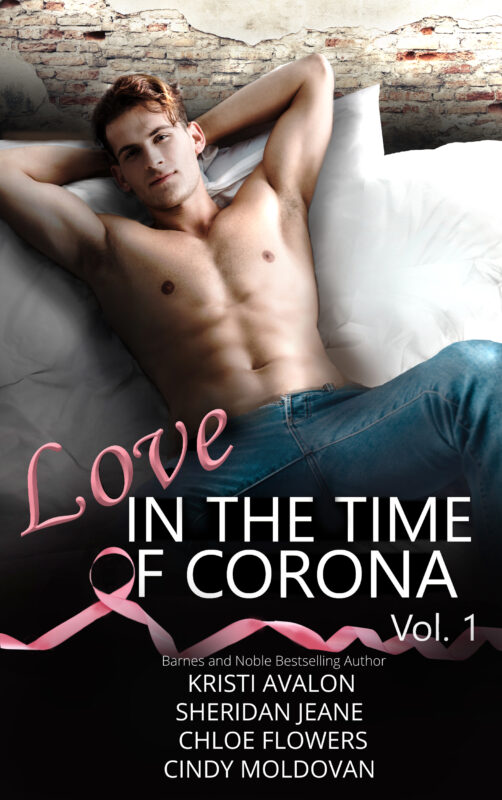 Does battling everyday living with the Coronavirus have you down? Try some escapism-- romance style!
When Life Hands You Limes - Sheridan Jeane
As the Coronavirus first becomes prevalent in the US, Carla opens her online dating app and sees the man of her dreams. Even better, he lives nearby. Social distancing and concern for their loved ones convince them to take things slowly, but through video chats and long walks together-- at a safe distance-- they begin to fall for each other. Can love prevail when life hands them limes?
Her Protector Next Door - Kristi Avalon
They live in the same building, but the mysterious man down the hall never even noticed Heather. All she knows about Jason Spencer is that he's built like a mac truck. When she finds out he makes his living as a bodyguard, some of those mysteries finally start to make sense. After they're quarantined in their apartment building, having him close makes her feel safe. As the world seems to be falling apart, are they willing to take a chance on falling in love?
Stranded in Bridal Veil Falls - Chloe Flowers
When his cameraman is called home for a family emergency, celebrity bachelor and Vagabond Travel host Trevor Tillman finds himself stranded in the small quaint town of Bridal Veil Falls. He soon finds there's more to this quiet little town than meets the eye. Unfortunately, after his cameraman calls to say he's been diagnosed with the coronavirus, Trevor finds himself unexpectedly quarantined with Heather, the beautiful but reclusive nature photographer he'd hired to take on the camera work. Social distancing has never been so hard…
Shelter In Place With My Heart - Cindy Lou Moldovan
Patia Halsey avoids her ex-fiancé, Jeffery Morrow, at all costs, but she must return to his hometown of Jim Thorpe PA to look after her great Aunt Beatrice. Upon her arrival, Jeffery meets her with grave news: her aunt has been hospitalized with pneumonia and is being tested for the Corona Virus.
When she hears the news that the Pennsylvania governor is enforcing an order to shelter in place, Patia grudgingly accepts Jeffery's offer to spend the next couple of days at his home.
Two days. What could possibly happen in the span of forty-eight hours?
More info →